Virtual Ultrasound Learning Control and Analysis Network
What is VULCAN™?

VULCAN™ is a suite of patented and proprietary human-machine interface systems that are capable of facilitating training, diagnostics, remote monitoring & analysis, and data acquisition & retention through augmented reality.
Guidance
Empowering sonographers with VULCAN™ can dramatically reduce human error and gives powerful 3D guidance tools to entry-level users who lack the experience senior staff in the field may have.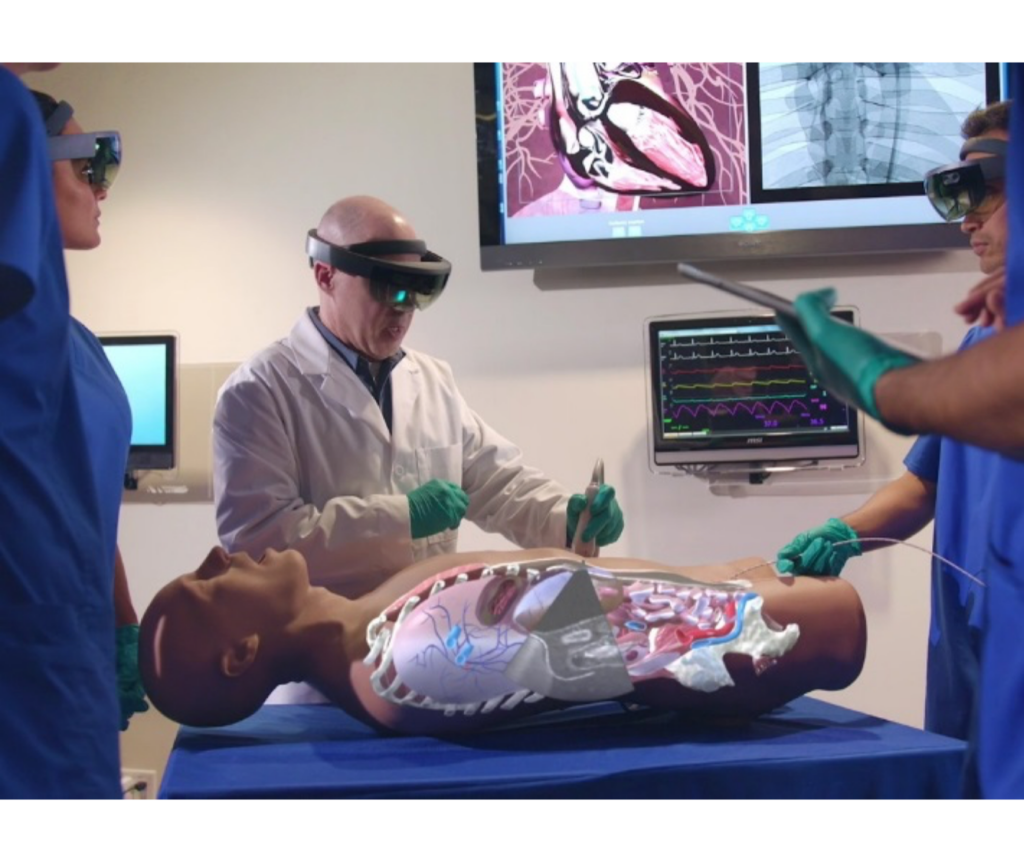 Accuracy

Practice doesn't always make perfect, but correct practice will increase the competency with expertly designed training programs for your equipment.
Economical
VULCAN™ is a market-ready tool that can be used to educate and train the next generation of sonographers.
Powered by a Clear Roadmap for Success