Tienovix Industrial Solutions
Tienovix Industrial Solutions (TiS) is an augmented reality software developer striving to revolutionize industrial business. Our product line offers revolutionary remote communication and 3D-modeling solutions to maximize productivity and eliminate worker error.
At TiS, we are committed to accelerating worker competence while reducing employer costs through unparalleled augmented reality solutions. Our mixed reality team includes developers working at the cutting edge of practical, virtual, and mixed reality, experts in advanced 3D user interface design, a full 3D creative department, instructional designers, and compliance experts. Utilize our state-of-the-art products and services to maximize productivity and eliminate worker error in your company.
With the ability to provide real-time information, 3D modeling with augmented reality (AR) is being used within the industry to increase efficiency, improve safety, streamline collaboration, manage costs, and overall boost project confidence. Here are some of the tools that construction teams are using 3D modeling with AR in construction.
Project Planning

Automated Measurements

Project Modifications

On-Site Project Information

Team Collaboration
Drive Procedural Conformance
Pro-G™ advances enterprise-wide uniformity within your company's procedural programs without sacrificing complexity. Create, update, and upload best practices and standard operating procedures enterprise-wide or customize for each facility or location. For intricate and non-linear procedures, utilize advanced authoring capabilities to bring custom creative solutions to a streamlined platform.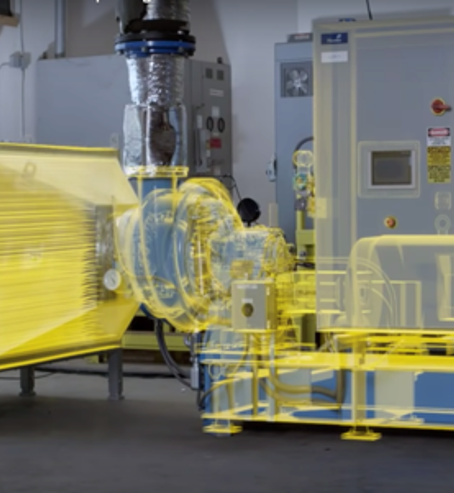 Accelerate Competency with Pro-G™
We take your procedures and capture AutoCADs to create a virtual 3D-model of equipment and facilities. Once the model is created, we integrate your procedures into our Pro-G™ system to create real-time, interactive procedures.
Utilizing the Pro-G Connect™ in tandem with Pro-G™ and the virtual models allows the operator to have precision holographic guidance. This state-of-the-art technology gives operators the freedom of hands-free procedures and drastically reduces the chances of human error.
Benefits of Pro-G™ Integration
Reduction in re-work
Enhanced technician productivity
Decreased training costs
Remote telecommunications
Decreased HSE – TRIR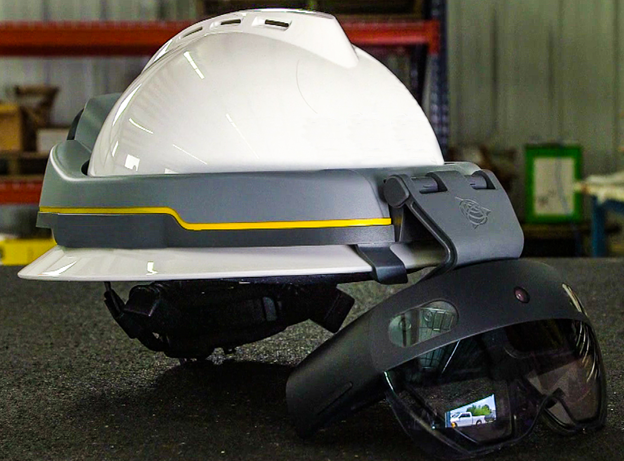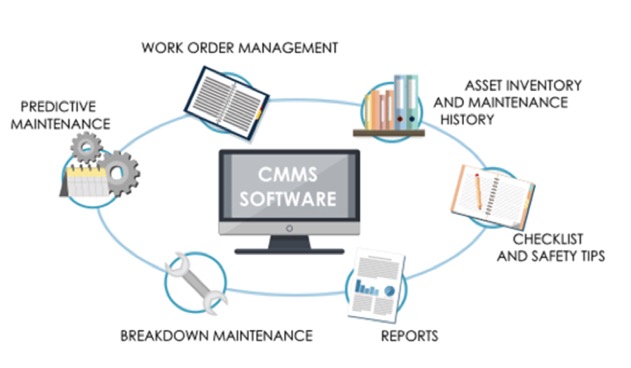 Each procedure usage is documented in the cloud with the operator, timestamp, notes, and pictures of chat for audit. Access and review every work order and procedure quickly and efficiently through our online Pro-G™ system.