Tienovix Oilfield Technologies
Tienovix Oilfield Technologies is an augmented reality software developer revolutionizing the oil and gas industry through groundbreaking remote communication and virtual procedural guidance. We are utilizing the Tienovix Connect™, a powerful telecommunications tool, to cultivate a new wave of expert field operators at a fraction of the time and resources it currently takes. Beyond telecommunications, our product line offers virtual procedural guidance and management solutions to companies of varying scope and scale. We are committed to enhancing your productivity, while reducing costs and eliminating worker error.
Tienovix Connect™ is an augmented reality communication solution that is purposed for both onshore and offshore environments. This technology enables real-time collaboration, virtually deploying your global workforce to location. Tienovix Connect™ can be used for equipment assembly, testing, inspection, troubleshooting, and training.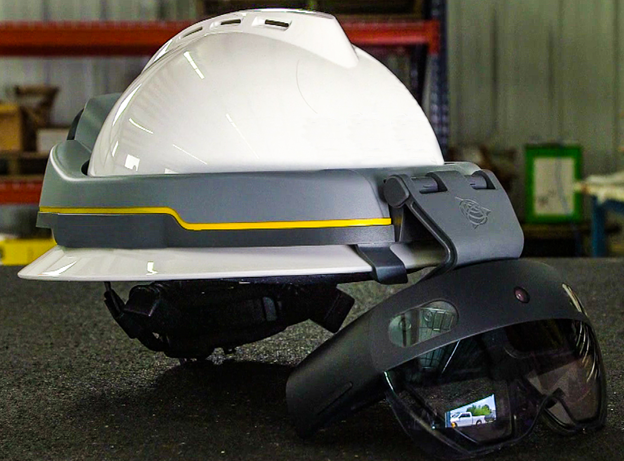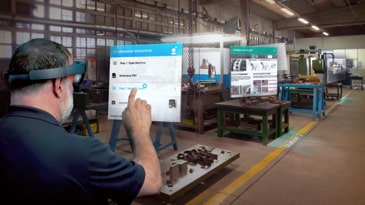 Procedure Genius™ is a procedure management, execution, and scheduling solution engineered to promote and facilitate the migration away from paper procedures. Procedure Genius™ offers fast, efficient assignment of work, custom digital procedural authoring, and easy auditing and querying of data from within the program.
Fully optimize the power of Procedure Genius™ by integrating with Tienovix Connect™.
Pro-G 3D is an advanced, holographic procedural guidance solution designed to eliminate workplace error and increase productivity. Integrating the 3D-models with the Tienovix Connect™, users will be guided through procedures in an interactive format, following visual directions provided by 3D holograms.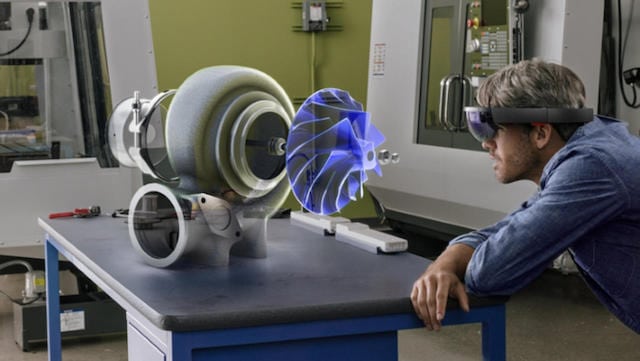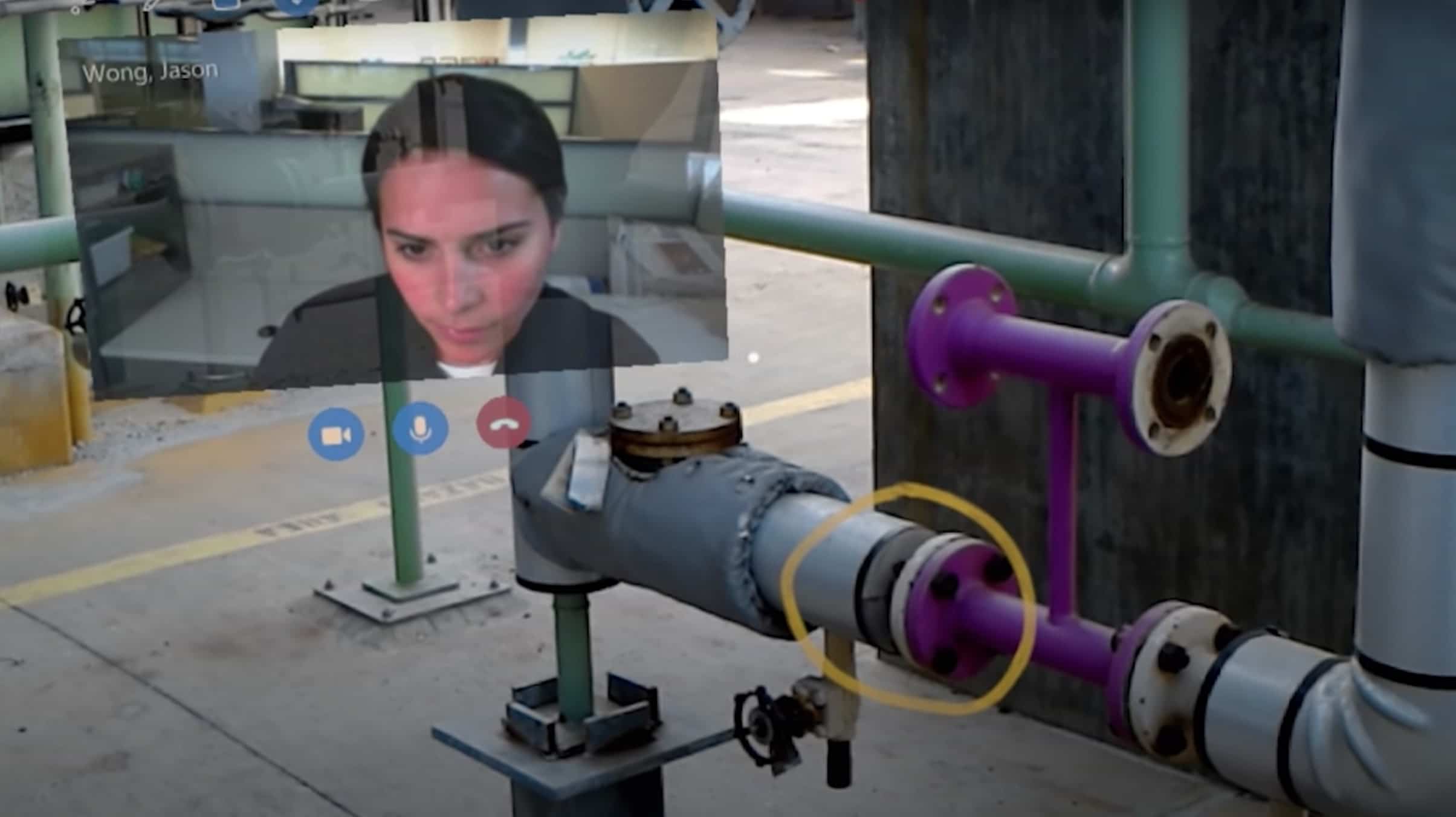 The Tienovix Connect™ is a powerful learning tool that aspires to cultivate a new wave of expert field operators at a fraction of the time and resources it currently takes. This trail-blazing technology drastically reduces training costs, increases productivity, and eliminates the reliance on outdated paper procedures.
Each procedure usage is documented in the cloud with the operator, timestamp, notes, and pictures of chat for audit. Access and review every work order and procedure quickly and efficiently through our Procedure Genius™ online system.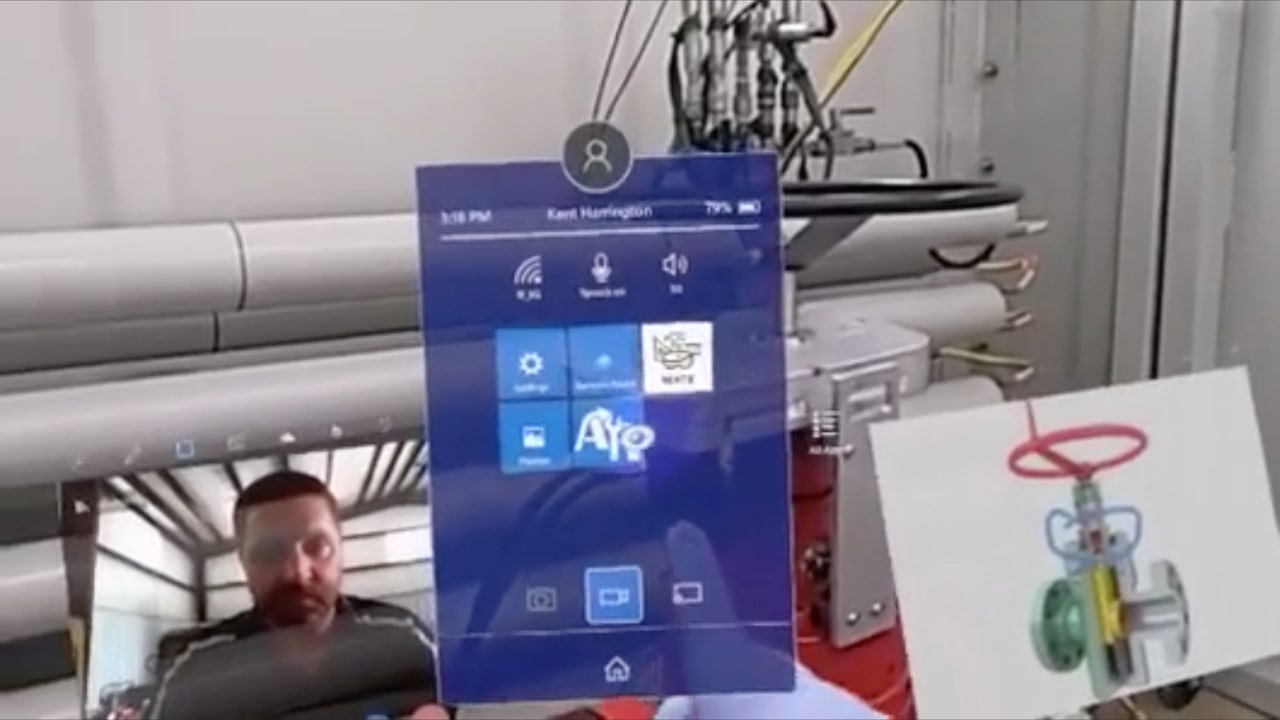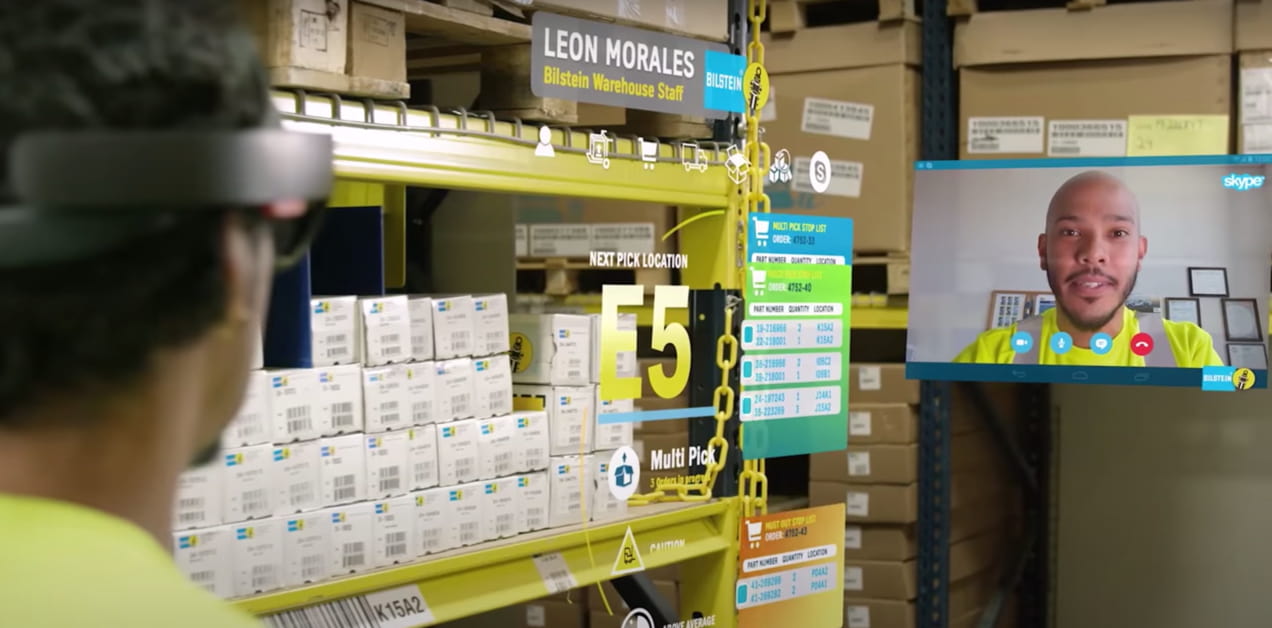 Pro-G™ systems are compatible with IBM, SAP, Oracle, and other industry leaders to make your procedural migration simple. Quickly and efficiently create a new home for all of your procedures, while upgrading systems capabilities to allow your operators access to work field tickets, check off delivery tickets, and the ability to create part requests hands-free while in the field.
Drive Procedural Conformance
Equipped with advanced authoring for intricate and non-linear procedures, Pro-G™ brings custom creative solutions to a streamlined platform. Advance enterprise-wide uniformity within your company's procedural programs without sacrificing complexity.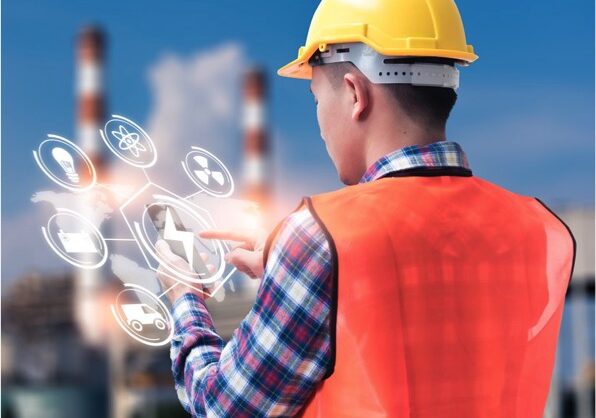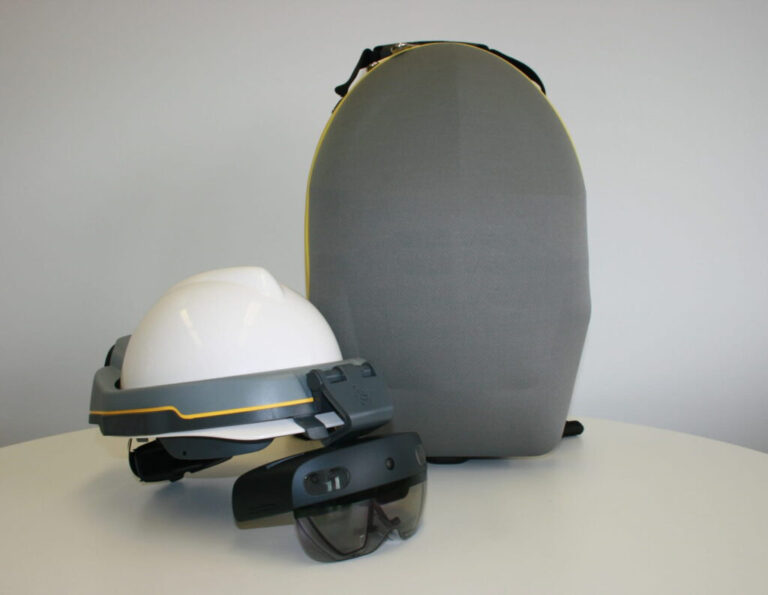 What's in the Tienovix Connect™ Kit?
Intrinsically safe (Class I, Div. 2) unit with HoloLens 2 (with padded case)

Pre-installed software

IoT Device (Upon request)

Intrinsically Safe Tablet (Upon request)
Witness a device operator in the field put the Tienovix Connect™ to work!
Featuring: Tienovix Connect™ and Procedure Genius™